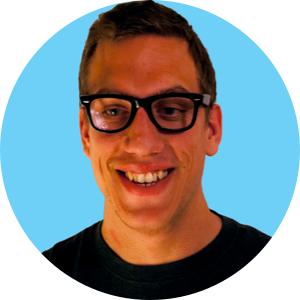 Hey there! I'm Zach. 👋
I enjoy making products that look good, work well, and solve problems.
I consider myself a "Zach of All Trades" because I've worn several hats during my career so far; design, code, strategy, etc. you name it. Let's work together and get ship done.
Zach of all trades, proficient at some.
I love creating simple and consistent web & mobile interfaces. The balance between the user's interaction and the success of an experience is a challenge that I love to accept.
My love for coding comes from playing with LEGO sets as a kid. I like coding my own designs and feeling that experience again. I primarily use HTML, CSS and some (basic) Javascript.
As boring as some may think they can be, email funnels and campaigns continue to be the most profitable conversion channel for any business. Let's work together and create emails that will delight and convert.
Recent projects that had me thinking in the shower: